Poker news | 9月 15, 2022
Poker Pros with Side Hustles
By RTR Jamie
Poker is often used as a side hustle but when you get to a professional level, it might become your main source of income and eventually lead to having another profession on the side of playing poker.
There are a lot of poker players with interesting side hustles that you might not necessarily know about, so we will be listing the most fascinating ones that we could find.
Victoria Coren Mitchell is an English professional poker player and is the first and only two-time winner of the European Poker Tour. She has over $2 million in tournament winnings and is possibly the only person who has had to beat Phil Ivey to win one tournament and Roger de Courcey to win another.
Not only is Victoria a professional poker player, she is also a writer, broadcaster, and presenter. So she has more than one subsidiary, pretty impressive!
She has written two books, 'For Richer, For Poorer', which poker book of her experience in the poker underworld and 'Once More, With Feeling', which is a true and funny story about the sex trade that she wrote with Charlie Skelton.
Victoria also presents game show 'Only Connect', where she challenges teams to make connections between apparently unconnected things.
Annette Obrestad is a Norwegian professional poker pro and is the youngest person to ever win a World Series of Poker (WSOP) bracelet, which she won just 1 day before her 19th birthday.
Annette started playing poker at the age of 15, although she was not of legal age she just played freerolls and never made a deposit. She played under the name Annette_15, little did people know they were losing against a 15 year old when she managed to start playing real money events with the $9 she won from a freeroll!
Annette has around $3.9 million in tournament winnings, however, overtime it seems that her poker interest had subsided as she became increasingly popular on her youtube channel, so she has decided to continue that for the long term. Her last recorded live cash winning was in 2018
She has a youtube channel dedicated to make-up with 46.4k subscribers, she posts videos from make-up tutorials to reviews. If you're interested to find out more, you can find her channel
here.
Now, this is one you might know as there seems to be frequent uproar with the player and his business, in fact fairly recently there was some news about his business being in 'Hot Water'.
Dan Bilzerian is a controversial poker player with just a single cash game and he has a total of $36,626 in winnings according to cardplayer.com. However, in November 2013, he posted an unconfirmed claim that he had won around $10.8 million in just one night from playing poker; there are currently no sources that state this is true.
As a side hustle, or perhaps now as his main hustle since he is no longer working with Poker site GGPoker, Dan owns a company that sells e-cigarettes, CBD oil, vodka and water bottles called Ignite.
According to Pokernews, Dan's company was investigated by the Ontario Securities Commission, the US Department of Justice, and the Securities and Exchange Commission (SEC) for illegal fraud.
In July, it was announced Ignite would go from a publicly-traded company to a private entity, raising suspicion.
The SEC said "is continuing its fact-finding investigation and, to date, has not concluded that any individual or entity has violated the federal securities laws."
Olivia Boree is a former professional poker player, she is a WSOP and EPT champion and is the only woman in history to win both a WSOP bracelet and an EPT event. Her tournament winnings are over $3.8 million as of January 2020.
Liv also works as a TV presenter, and British Science communicator, it is difficult to guess which of the three was/is her side income. Liv has a background in astrophysics, she uses this experience to educate audiences for her passion of science, game theory and experiments.
She currently has a youtube channel where she discusses her favourite topics and was also a presenter for the Discovery Channel, National Geographic, and the BBC.
It seems that she has given up her poker profession to pursue science full time.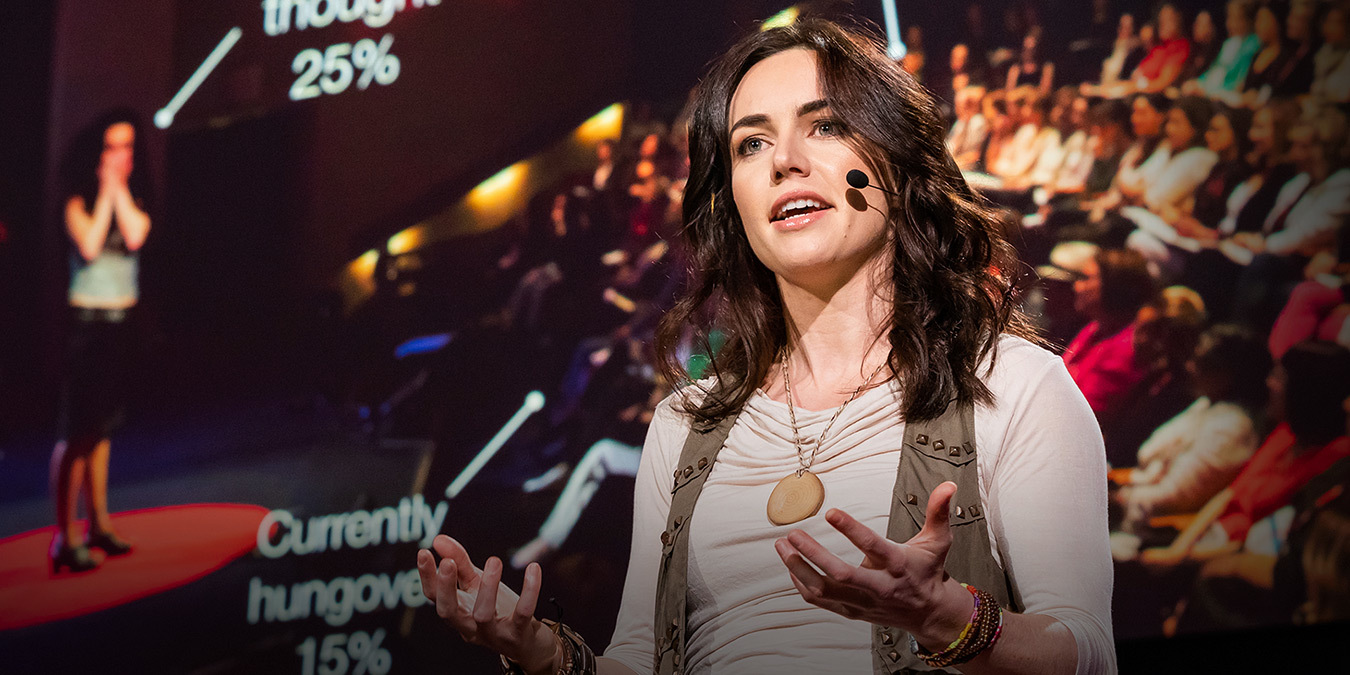 Patrik Antonis is a Finnish poker player, he is a high stakes player with a total of $137,908,45 in live earnings and is ranked 60th on the all time money list, not too shabby.
His most recent win was at the Triton Poker Super High Roller Series in Cyprus this year. He also competed in the European Poker Tour recently and finished in 9th and 11th place.
Patrik is also a former tennis player but unfortunately, a bulging disc in his back forced him into retirement. He then took up tennis coaching and playing poker, he was eventually spotted for his impressively good poker strategies by poker pro Marcel Luske, and then was advised by Jennifer Harman.
He is also a model but it is difficult to find anymore information about that as it is his side hustle in Finland.