Poker news | Sep 29, 2022
The Coolest Poker Card Protectors
By RTR Jamie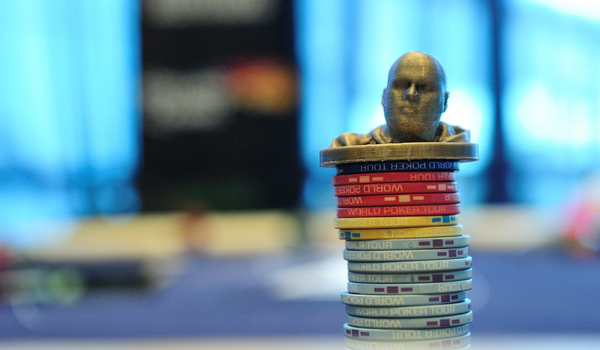 Poker card protectors often appear at poker tournaments, especially at The World Series of Poker (WSOP).
A card protector is an item you bring to the table with you, you place it on your hole cards to protect your hand so they are not mucked.
For some, card protectors have more meaning than reducing the risk of your playing cards being mucked or flipped. Many players will use them as a lucky charm or talisman, they will often have some history to them and are a way of showing your personality to players and viewers.
We have put together a list of the coolest poker card guards out there and hopefully give you some ideas for your next game.
Poker chips are a typical card protector, this card's theme is based on the hand known as
'the dead man's hand
', which consists of black aces and eights. It is called this because of the well-known story involving a lawman known as 'Wild Bill', who was shot dead at the poker table holding this hand in the 19th or 20th century.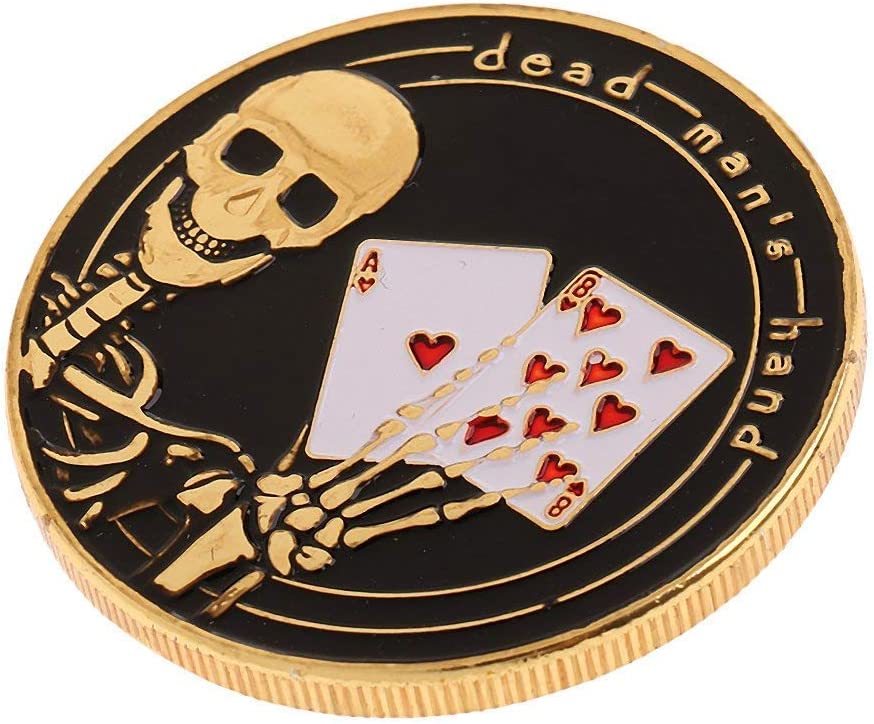 This one is cool because of the amount of effort put into it. Professional poker player Egi Adriaans has a card protector that is a tiny replica of himself.
According to WPT, Adriaan use to make models for his daughters and they suggested he make one of himself, which he did and he has made good use of them.
If you know how I would suggest you make a mini replica of yourself to use as your card guard, then if you don't win the game you still did something impressive, and it's super cool!
This one is for all the hot sauce lovers out there.
Instead of using a chip that has the designated job of protecting your cards, some players will use their favourite items, in this case, hot sauce.
If you also love tabasco and believe it will give you luck, you can get a mini bottle with a pack of 3, 57ml chipotle
tabasco bottles on amazon
for £9.97!
This happy buddha is riveting and it is likely used as a good luck charm too. We have been able to find out who it belongs to or find a replica on amazon, but I'm sure there are plenty of similar ones on etsy.
If you are a fan of American Football and poker, well you're in luck! We found this fascinating
poker chip guard
with two football helmets. This is a great way to show your love for football when playing poker!