Poker news | Aug 03, 2023
Best Poker Bankroll Management Software
By Rtr Lucy
Starting to take poker more seriously? Then it's time to consider your bankroll management. To play poker profitably, solid bankroll management is crucial.
A poker bankroll is the amount of money a player sets aside to play with at the poker tables. It separates your real money from your poker money and ensures you are only gambling with the money you can afford to lose.
But even winning players can be prone to burning through their bankrolls quickly and it can be tempting to dip into your personal savings. So, managing your bankroll carefully is important to help you stay in the game and win.
That's why we have assembled the top list of poker bankroll management software to best support your games and tournaments. Poker apps and Computer Programmes at a variety of prices, there's something for everyone on this list.
If you do not already have Microsoft Excel downloaded on your computer, I'd recommend skipping to the next section, as it comes in at a steep $159.99 to download.
If, however, Excel is already downloaded onto your PC, then it is a handy method of bankroll management you can access for free.
Now if you're an excel whizz, feel free to craft your own spreadsheets for your own personalised management. But if, like most of us, this is somewhat beyond your excel abilities or you simply don't have that kind of time, then there are plenty of poker bankroll management spreadsheets that you can access for free and download straight into your programme.
SplitSuit Poker offers a variety of spreadsheets to help you visualize and play with the numbers available to you. Offering a range of EV (Estimated Value) sheets: All-In; Basic; Multi-way or Compare Basic EV's spreadsheet which allows you to run multiple EV calculations at once and compare them side-by-side. Other spreadsheets they offer which might suit your game include:
If you are one of the people who do not already have Excel downloaded on your computer, then Google Docs is a free poker resource, available for everyone to use.
MicroRoller also offers free spreadsheets for Google Docs to maximise your poker bankroll management strategy. Similarly, to Splitsuit, whilst donations are welcomed, these are free to download and provide you with an easy, no-cost way of tracking your progress, analysing useful statistics and letting you know when to move up in stakes. An additional feature of MicroRoller is they allow you to share your bankroll chart with others online.
You can choose between 3 essential management sheets:
Cash Game Bankroll Management Spreadsheet
Allows you to track your bankroll for all types of cash games such as full ring, heads up, shorthanded, limit, no-limit, or pot limit.
Double or Nothing SnG Bankroll Management Spreadsheet
Designed for Double or Nothing Sit and Go tournaments, this download allows you to simply enter your bankroll management rules, enter in your results and the spreadsheet will track your progress for you, letting you know when it's safe to move up your stakes.
Multi Table Tournament Bankroll Management Spreadsheet
Tracks your progress in multi-table tournaments of all kinds, guiding you when to move up in stakes. It also provides some useful stats for tracking your progress and a chart for your bankroll.
Established in 2001, this tracking and analysis software programme is essential for every online poker player. This software can be downloaded to both Mac and Windows and comes complete with a range of features and poker tools designed to help players track their financial performance, analyse their gameplay, set bankroll goals, and make informed decisions to improve their overall poker strategy.
Providing up-to-date data on every aspect of their game play, PokerTracker4's advanced HUD (Heads Up Display) features can help you navigate the landscape of multi-tabling online poker. The faster the fold for your type of game, the harder it is to remember your reads and the more important it is to keep your players tracked.
Now whilst all this will by default help your bankroll, in terms of bankroll management, with PokerTracker4 you can:
Track your results.
Set a bankroll goal.
Monitor your bankroll growth.
Manage variance and risk with the variance calculator, helping you avoid going broke during inevitable downswings or bad beats.
Choose proper game stakes based on your bankroll and risk tolerance.
Track your Return on Investment (ROI) and understand your profitability.
Review sessions
Implement bankroll management rules based on your results and analysis across the software.
Avoid tilting during your sessions, reducing the risk of poor decisions and potential bankroll losses.
In order to best manage your bankroll and improve your game play, download a free 14-day trial now. Afterwards you can purchase different Holdem or Omaha programmes from between $64.99 - $159.99.
With any of these purchases you gain lifetime access to the software and one free year of support and updates.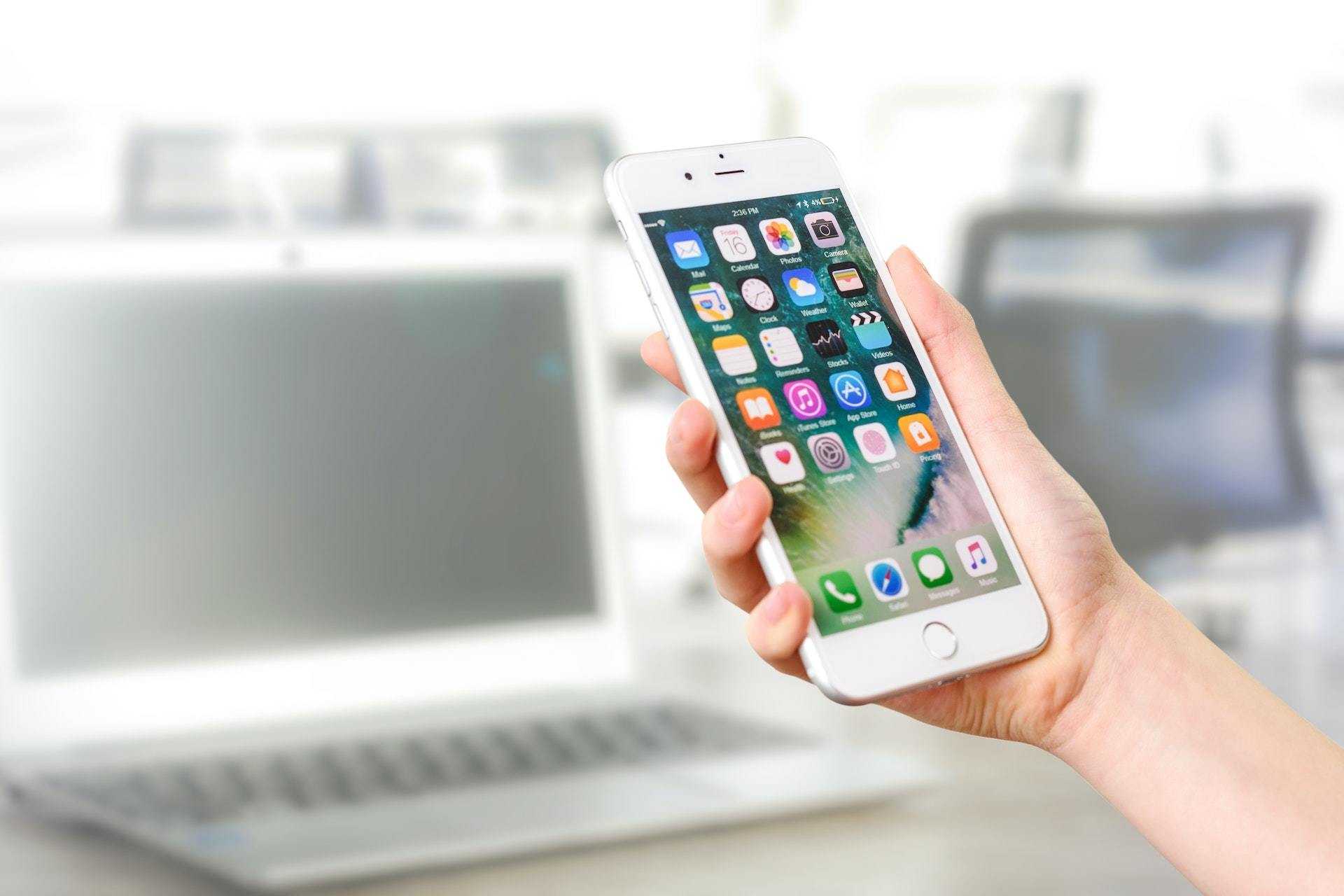 Poker Bankroll Tracker App (by Filavision)
If you are looking for a user-friendly, easy access app to be your poker manager, then Poker Bankroll Tracker may be perfect for you. Compatible with iOS and Android, this handy app offers the ability to keep track of your losses and win rate, as well as your time spent playing, among other stats. Perfect for live players, it allows the user to keep track of their bankroll, their swings and write notes about other players.
Perfect for tracking your live game stats, this app (rated 4.4 stars) allows you to record your entire sessions to get a full overview of your bankroll. You can even share them with your friends and watch their sessions live! An assortment of different tools and metrics are available on Poker Bankroll Tracker that provide a poker player with a range of calculations and statistics to track hands and check your Hold'em and Omaha odds.
In case you're looking to hit up any real-life games and live tournaments, the app will also help you calculate any additional costs such as hotel stays or tips. Additional ICM (Independent Chip Model) and Chip-Chop calculators allow you to also calculate final table deals.
Available in English, Spanish, German, French, Russian, Portuguese, and Czech, this easy-use poker income tracker will help you up your poker game for free. But, for just €1.67 monthly, or €19.99 annually (price depending on your local exchange rate) you can get the PRO version which comes with backup import, more statistics, more graphs and is ad-free.